Mark Wildman's Vision
Our Commitment - Precious Beauty Forever
"My love of precious things has always been about two things. Firstly, creating timeless design for making those special moments, most precious. And secondly, looking after all your most loved jewellery - no matter how old, well-worn, or delicate. Bringing beauty to life and creating pieces most loved, is my only mission." 
For 24 years, Mark Wildman - Designing Jeweller has provided timeless beauty through 'classically-contemporary' design and exceptional customer service. He is one of the few gemstone and diamond experts in Sydney's iconic Northern Beaches, (north of the bridge), His passion has always been to look after his customers and those they love by creating jewellery of a timeless beauty. No matter how new or old your jewellery is, or indeed what taste you prefer, MarkBridge Jewellers is honoured to have through good design, supported a wide local and international customer community of jewellery lovers.
Join the MarkBridge VIP Program and be part of this creative journey with us.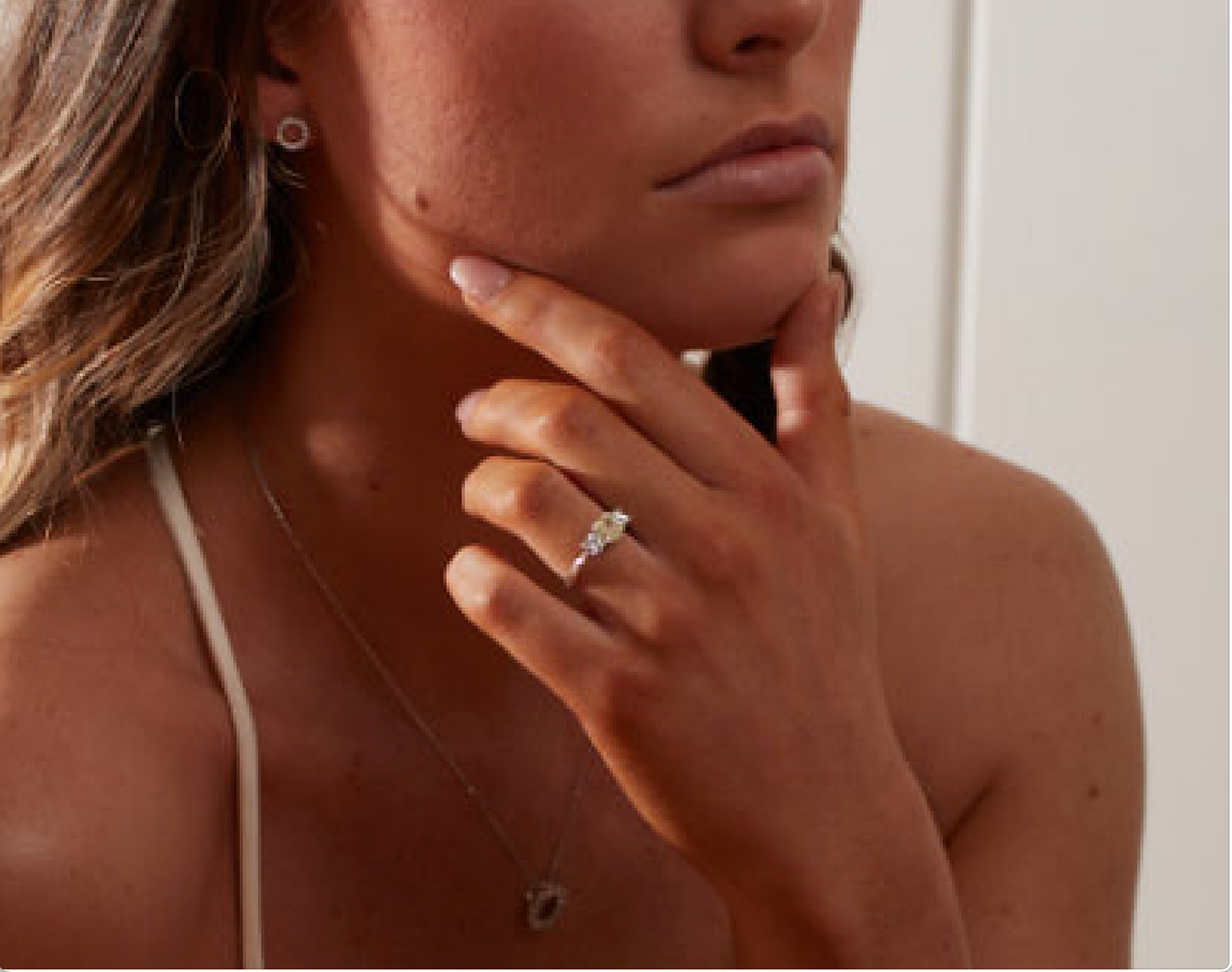 Please feel free to email us your specific enquiry.