OUR JEWELLERY SERVICES
Whatever service you need please contact us any time. We'd love to assist you with all your jewellery needs - no matter how big or small. You can be assured, that we are the experts at managing all your servicing needs.  Either email us on info@mbjewellery.com for any specific enquiry or call us on 02 9997 6043 about how we can help you now and in the future. 
Ring resizing                                        2 weeks
Ring remodelling                                 4-6 weeks
Ring stone replacement                       2 weeks
Pearl restringing                                   1  week
New ring design                                   4-6 weeks
Wedding rings/engagement ring         4-6 weeks
Insurance assessment                           1-2 weeks
Clean and polish                                  1 week
Engraving                                             1-2 weeks
Watch repairs (battery)                         2-3 days
Watch repair (other)                             5-10 days
OUR HISTORY
Mark Wildman opened the doors of MarkBridge Jewellers in March 2006. After a successful 2 years in Waratah Street, we moved to a larger and more prominent position on Bungan Street, Mona Vale, where we have been since.
Mark was destined to be in the jewellery industry. His Great Grandfather, Sidney Arthur Walsh (pictured below) was the co-founder of Bruce & Walsh Jewellers from 1902 until his retirement in 1956. Sid's daughter Vera Walsh, Marks Grandmother, also worked in the business for many years as the retail manager. He can recall many times as a young boy walking around the King Street store going from floor to floor admiring all the beautiful jewellery and watches. This is where the passion was born.
In 1987, 17-year-old Mark began an apprenticeship as a diamond setter. After 12 years in wholesale manufacturing, Mark gained more experience within the jewellery industry when he took over as Assistant Manager, then soon after, Manager of the Hardy Brothers Jewellers Sydney store. Here, he met with many Bruce & Walsh customers and was so delighted when they would talk about their fond memories of the store and even bring their jewellery pieces in to show off the workmanship.

Mark is very proud of what his family has achieved over many years within an industry which is forever evolving and is honoured to carry on this tradition at MarkBridge Jewellers.
OUR FUTURE: PRECIOUS BEAUTY FOREVER
We are constantly working for our customers to ensure they are completely satisfied with their experience. We are continually working to improve our workmanship, customer service, after-sales experience and brand selection all to present value to our customers. With this in mind, feedback is always welcomed, whether positive or perhaps constructive – This makes us better jewellers!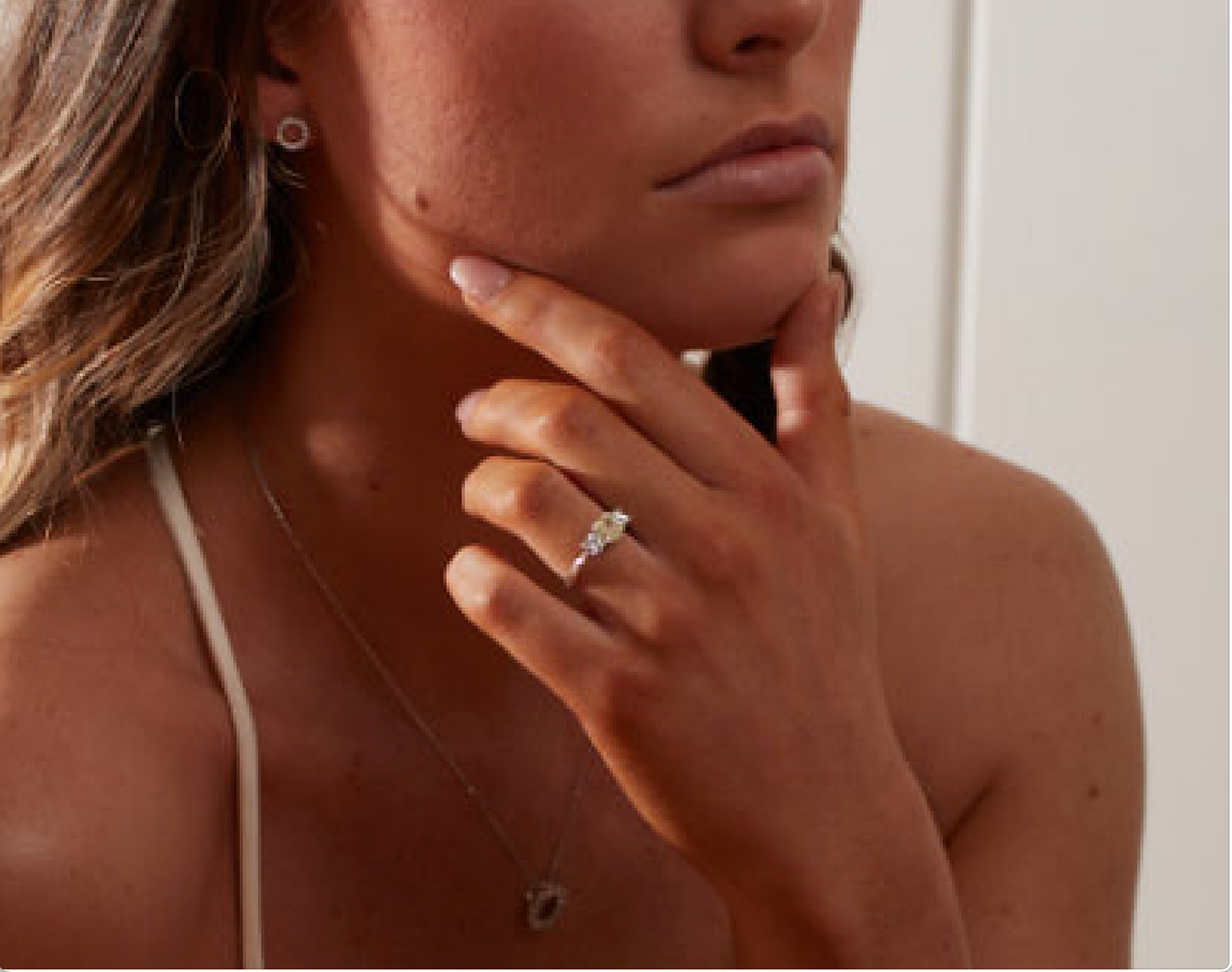 Please feel free to email us your specific enquiry.